For today i have chosen to combine cold colors that have a stylish effect on clothes.
At first i wanted to use only dark blue and brown but then i thought that i should give a "splash of color" so i tried turquoise. Courageous?! I guess so but i am content with the result.
Also I didn't know what to use flats or heels?! But as i tend to wear comfortable shoes i chose flats with awesome details that fit perfectly with the outfit. For those who like heels here is the alternative: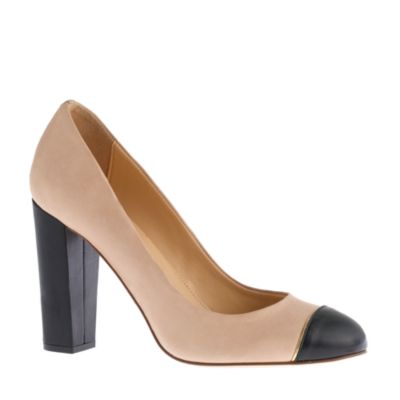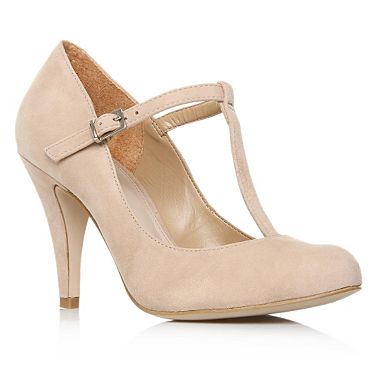 As it is classy I decided that this vintage pair of glasses is perfect and it will emphasize the classical effect. Moreover the geometrical shape of this leather bag contributes to this effect.
This outfit is based on this round collar shirt. I am in love with this kind of shirts and when I saw it I was sure that this is the base of my new outfit!